Think Logistics…
Think TABUN.
TABUN logistics
fast and save transport throughout Europe
Our fleet already consists of over 65 vehicles contracted in specific areas and experienced in national and international transport.
We specialize in full truck load transport on pallets and in bulk, as well as in transport of liquid goods in tanks(ADR included) . We offer our clients a foolprof fleet of vehicles and trustworthy, verified carriers. Our logistics staff's vast experience and excellent cooperation with partners result in low transport costs for the client while ensuring punctuality and complying with highest standards.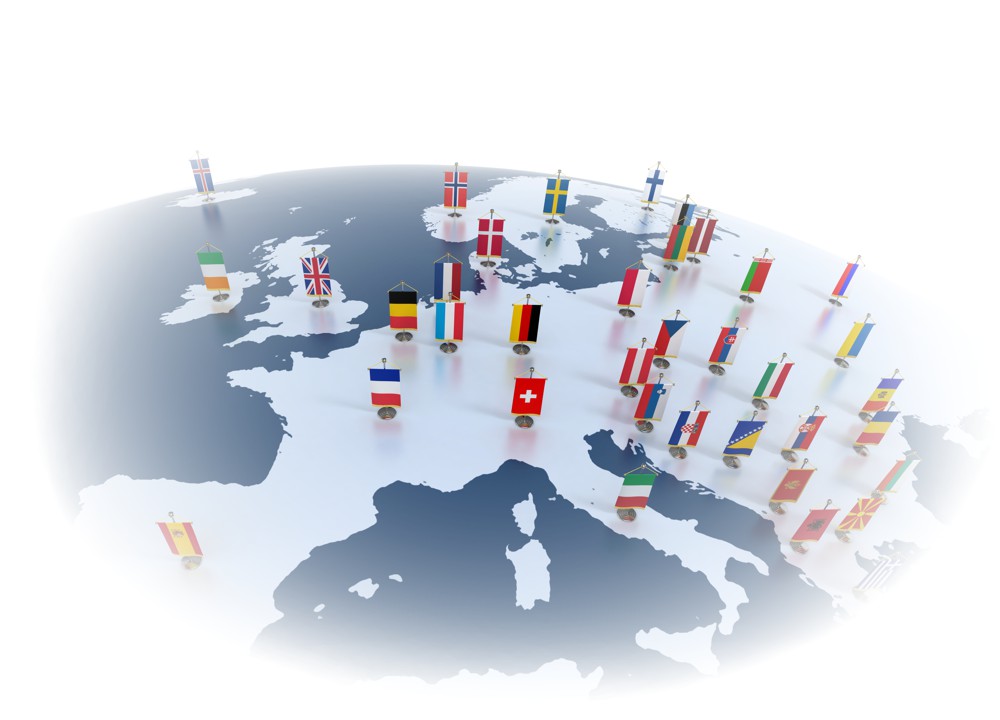 WE DELIVER YOUR CARGO
wherever you need.

TANK L4BH, ADR
Our company specializes in international transport of liquid goods in bulk – including ADR chemicals – in tank trucks and tank containers. Our fleet consists of mono / multi tankers 30-34.000 L – with the possibility of self-unloading and maintaining the temperature during transport.
mono, multi, compressor, webasto
details

24 000 kg
permissible load weight
33 – 38 europallets
capacity
side, back, top
way of loading

22 500 – 24 000 kg
permissible load weight

SEA CONTAINER FCL
We have trailers suitable for transporting all types of containers – from regular 40′, 45′ and 20′ to refrigerated and special containers.
24 000 kg
permissible load weight

LTL SMAL TRUCK –
GENERAL CARGO
Transport of palletized goods from 1 mp, logs and machinery to different parts of Europe. Transit time, rates and conditions of the order are settled individually based on customer demand.
1 500 kg
permissible load weight
side, back
way of loading
65 professional semi-trailers
tanker and FTL tarpaulin
express delivery
double crew
controlled temperature transport
TRANSPORT OF adr

GOODS
sounds scary!?
It is just daily business for us!
Trust our licensed
DGSA Specialists.
Adviser DGSA – download
Full service and route planning: bridges, tunnels, ferries. Matching the means of transport according to the transported dangerous goods specifications.
Annual report on dangerous goods transportation activities.
GOT A LOAD?
We have means of transport for it!
TABUN Transport & Logistics
IN-TECH 1

ul. Wojska Polskiego 9
39-300 Mielec

Biuro 201 D (2 piętro)
© TABUN Transport & Logistics 2021