Be ECO-FRIENDLY
DO NOT print.
Replace the paper bill with an e-invoice.
NO MORE
papERS!
let's care for the environment together!
For the sake of our quality of service, we provide electronic processing of invoices and delivery documents. We are confident that replacing the paper invoice with an electronic one will positively affect the efficiency of document transmission and facilitate communication.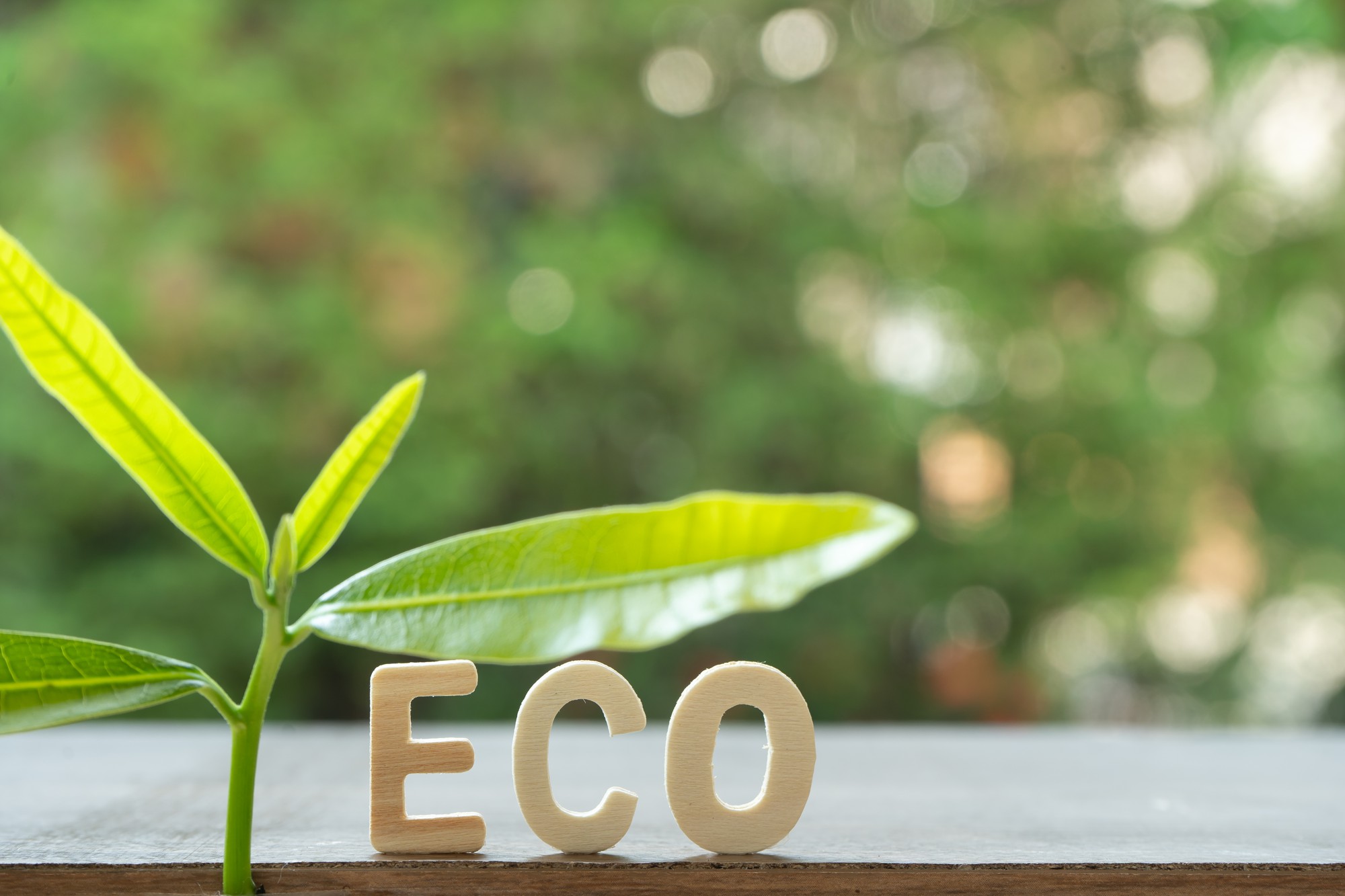 you have
questions
regarding documentation
and billing?
Mrs. Felusiak will do her best to clear up your concerns.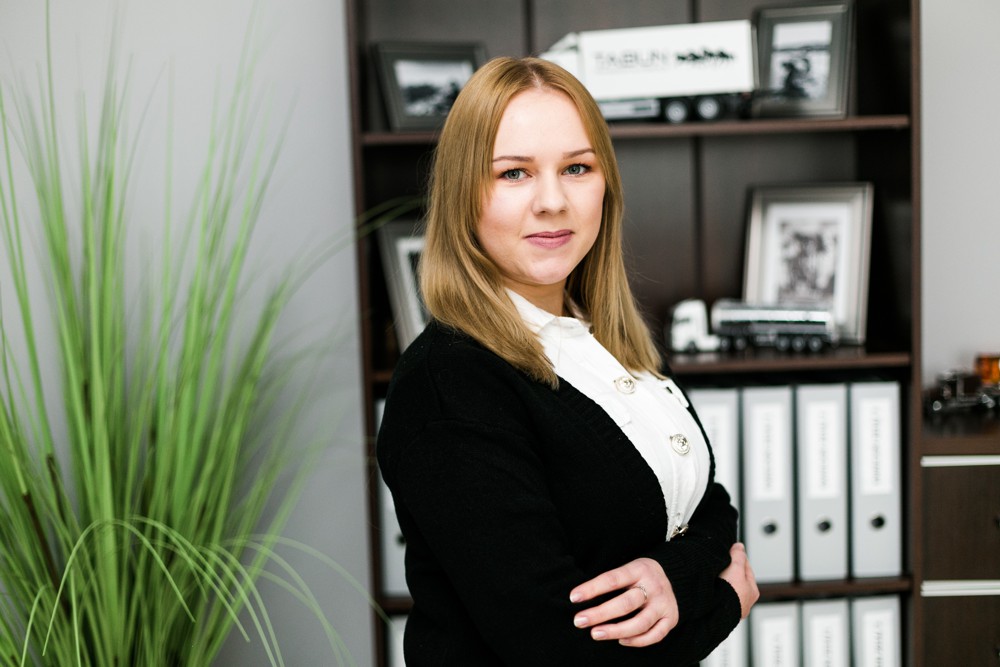 DI

S

COUNT
expedited payments in 48 h
© TABUN Transport & Logistics 2021