Think Logistics…
Think TABUN.
WE DELIVER YOUR CARGO
wherever you need.

FOOD TANK
We have food tankers in our fleet. They are insulated and comply with the highest standards necessary for transporting food products.
multi, pomp, webasto
details
TRANSPORT
FOOD, FEED I GMP+
Our company is engaged in the transportation of FOOD products. Specially adapted tankers for transportation are fully insulated, have independent heating, and have pumps.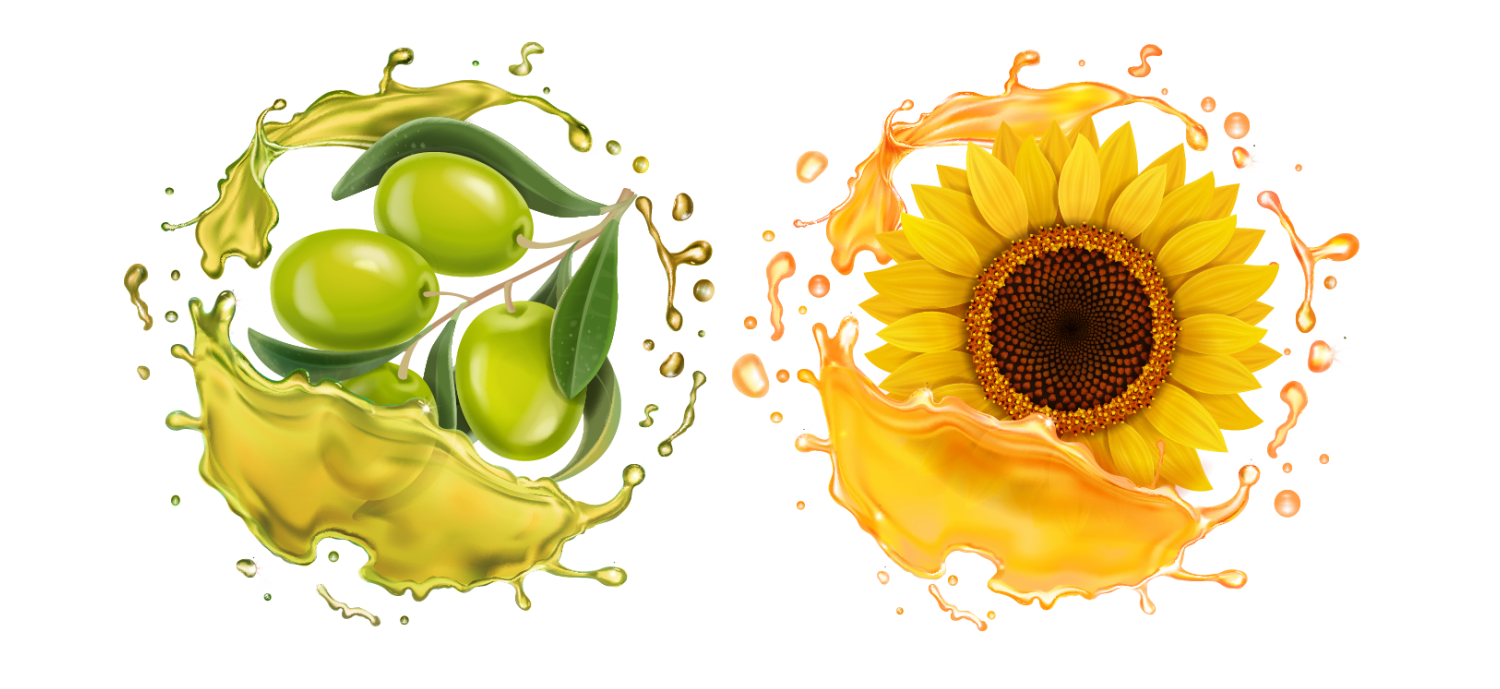 To ensure the highest standards, we have implemented the principles of HACCP, SQAS, ISO 9001 and ISO 14001 in our company.

In order to ensure the highest quality and safety standards in the feed and grain supply chain, our company has implemented the GMP+ B4 standard.
It allows us to safely deliver feeds, grains and feed additives to customers, while ensuring professional management of the entire process, as well as continuous improvement in the quality management system of the services provided.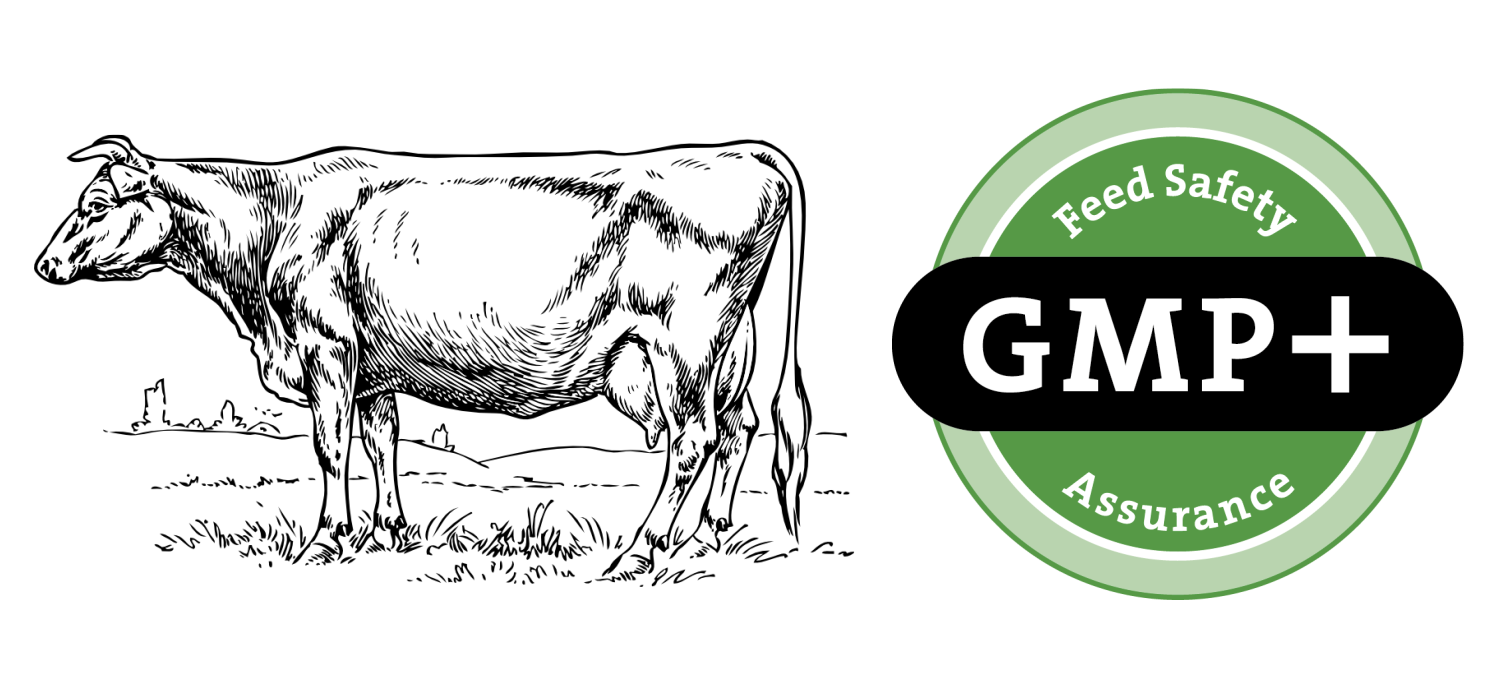 TRANSPORT
ANIMAL BY-PRODUCTS, CATEGORIES 1 + 2 + 3
We offer transportation of animal by-products, classified in three categories. Category 1 materials, i.e. "for disposal only," Category 2 materials, that is, "not for animal consumption," and Category 3 materials – "not for human consumption."
Transportation of such goods requires special marking with appropriate labels.
The label is black for category 1, yellow for category 2, and green for category 3.
Transportation of the above-mentioned products is always carried out in accordance with the requirements of the Chief Veterinary Inspectorate.

GOT A LOAD?
We have means of transport for it!
TABUN Transport & Logistics
IN-TECH 1

ul. Wojska Polskiego 9
39-300 Mielec

Biuro 201 D (2 piętro)
© TABUN Transport & Logistics 2021